We have slacked as of late on highlighting good media ideas we have noticed. But this one stood out to us, especially in light of it being Thanksgiving week with Black Friday right around the corner. This month's idea comes from retailer Macy's and their new mobile app that debuted earlier this fall. The app allows customers to snap a photo with their phone of an outfit or accessory; and then similar looks and items that are on Macys.com are sent to them in-app (Ok, ok - we know. This isn't really a media idea; it's a technology idea, but who's counting?)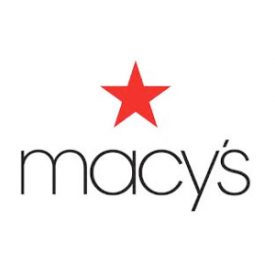 It's a great idea because it incorporates the omnichannel approach to shopping that is so vital in retail right now. It was also developed because their research found customers that first interact with the department store online spend 125% more than they intended when they come in-store. Seems they will be watching to see if this app drives in-store sales or not, and tweaking along the way. That's a smart idea, too.
What good ideas have you seen lately? Leave a comment and let us know.