ATLANTA (April 5, 2015) – Cox Automotive, the leading provider of products and services that span the automotive ecosystem worldwide, has expanded its media agency partnership with Atlanta media services company, McCulloch+Company. In addition to managing dealer-facing advertising media planning and buying for Autotrader, Kelley Blue Book, vAuto and Trade-In Marketplace, McCulloch+Company will now also manage dealer-facing advertising media activity for Manheim and NextGear Capital. Additionally, McCulloch+Company will provide consulting services for other Cox Automotive brands.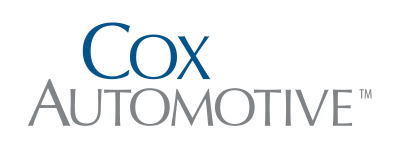 "We've worked with several of the Cox Automotive brands over the past fifteen years and are extremely excited to be serving more of their business units," said McCulloch+Company's Director of Media Services Jeff Jones. "They are an outstanding client that mirrors our philosophy of strategy, innovation and measured results. We're going to bend over backwards to ensure this partnership lasts well into the future."
McCulloch+Company has worked with Autotrader since 1998, Kelley Blue Book since 2011, various Manheim business units since 1997 and vAuto since 2012. Cox Automotive was formed in 2014 to further strengthen the company's investment in the automotive industry. McCulloch+Company will provide media planning, campaign implementation, program management, partnership development and research services to Cox Automotive.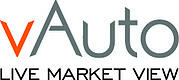 "McCulloch has a deep knowledge of the automotive industry and great relationships with the endemic trade publications," said Kevin Filan, Vice President of Customer Marketing at Cox Automotive. "They have proven to be a valuable partner over the years, developing a deep understanding of our business and goals, so it was a natural choice to expand our relationship with them."
McCulloch+Company is an advertising media services company that integrates the innovation of digital media with the strengths of traditional paths. Founded in 1994 and located in historic Roswell, Georgia, McCulloch+Company is regarded as one of the Southeast's preeminent media agencies. The agency is adept at national, regional, spot-market and co-op media programs in both the B2B and B2C environments. McCulloch+Company has a tremendous breadth of category experience including retail, automotive, healthcare, real estate, technology, home improvement, packaged goods and tourism.
Contact:
McCulloch+Company
Scott Christopher
(770) 643-2848, x109
scott.christopher@goodmediaideas.com