From time to time, we like to highlight on the blog recent successes we've had with client campaigns. This one we worked on last year highlights the challenges that come with very narrow B2B sectors, especially when it comes to digital advertising.
+ Challenge
Our client in the B2B construction space wanted to take their geogrid product used to reinforce roadways and market to a new audience where it also had application - hardscape (think retaining walls) contractors. Although a small audience, we were excited because there was an e-commerce component to the campaign: prospects could click-through and buy rolls of the product both direct on the landing page and on an outside vendor website. While sales from the outside vendor couldn't be passed back and attributed to our campaign, those products sold direct on the landing page could be. An opportunity to track actual ROI on a B2B campaign - not leads, or site traffic but actual sales - we were ready for the challenge!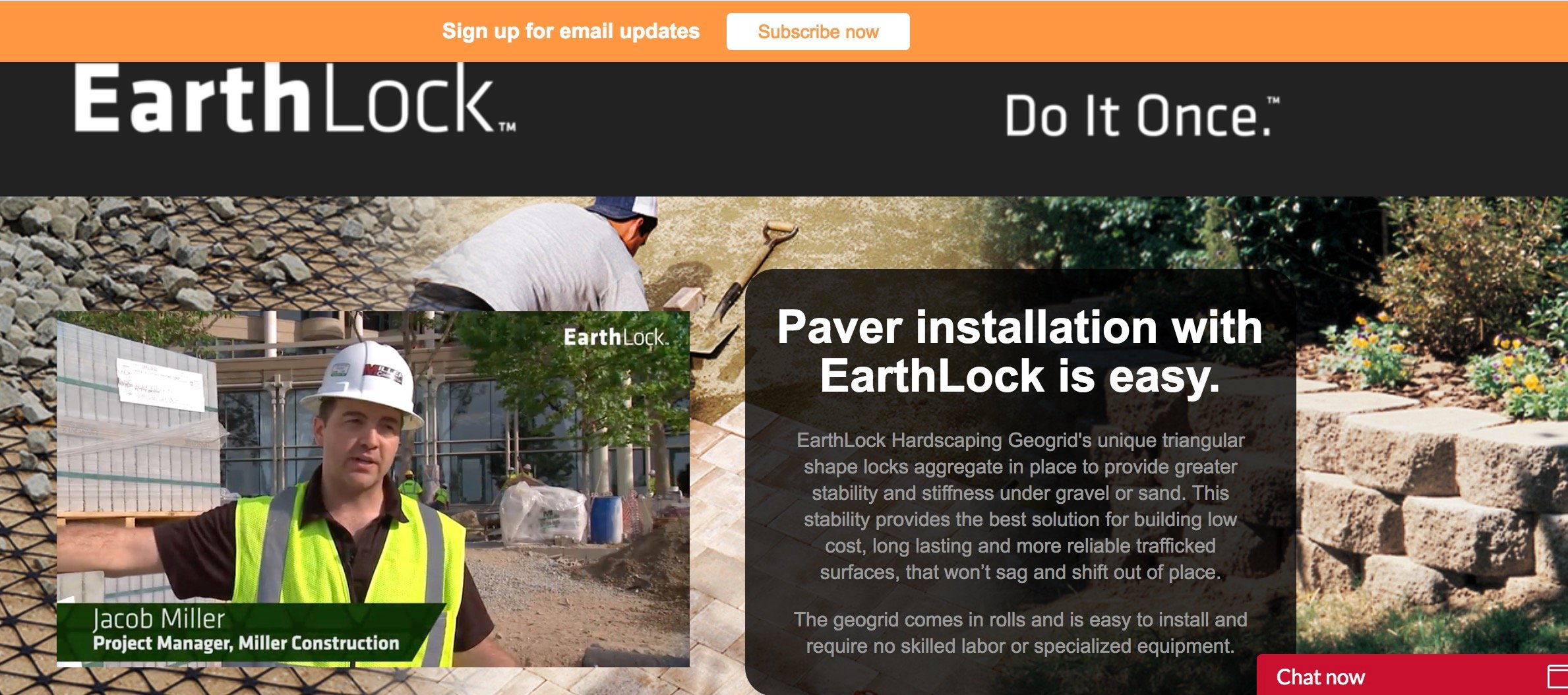 + Good Media Idea
With the e-commerce component and a fairly modest budget, McCulloch+Company decided a Digital campaign would be the best use of the budget to achieve the goal of product sales. Initially we explored B2B publisher options, but given the niche nature of the audience the team decided on a programmatic Digital buy to better target the dollars and eliminate waste. We would use our in-house trading desk for more control over data and enhanced optimization for the 3-month campaign.
+ Execution
While we had selected programmatic digital as our tactic of choice, there were still several decisions to be made in order to set up the campaign in an optimal way. We decided on a three-pronged approach rather than putting all our eggs in a third party dataset basket. We put a small budget towards retargeting since the client had been promoting the landing page, then built out a keyword list for contextual keyword targeting so our ads would appear next to relevant content consumed by the target audience. Lastly, we created a custom audience using third-party data reaching likely buyers - plugging in datasets like "Masons/Bricklayers," and "Specialty Trader Contractors."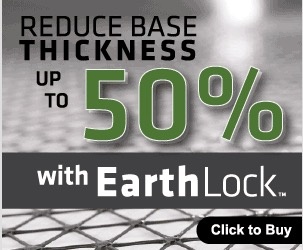 With several different unit sizes and a strong call-to-action-"Click to Buy"-we were poised for success. Throughout the campaign, McCulloch+Company continued to monitor impression delivery, win rate, adjusting ad bids, and optimizing the keyword list and third party datasets towards those that performed best.
+ Success Metrics
Over the 3-month campaign, nearly 5 millions impressions were served generating over 5,600 clicks for a 0.12% CTR. The client was pleased with the exposure, site engagement and product sales. The data they provided us (which again didn't include sales from the outside vendor's site) showed over 100 orders during the campaign on their own site - a $1.36:1 return on ad spend - which represented an over 300% increase in sales!
If you have a media campaign and need some good ideas to help achieve your goals, contact us today!