So, the Olympics is happening right now. I know, I know - you had no idea. If you're like me, you've been staying up way too late to cheer on the athletes wearing the red, white and blue. From all the gold in swimming to the women gymnasts topping the podium again, it's been pretty exciting to watch.
For the few official sponsors, this huge draw of engaged viewers tuning in to live events - on TV and streaming online - is why they have shelled out hundreds of millions of dollars. But for those other brands that want in on the Olympic action but can't spend that much, there is still opportunity if they get creative. This is especially true this year since the IOC changed a rule on sponsorship - locking down intellectual property rights on most words and images surrounding the Olympics - including hashtags, athletes and even sharing event results.* Navigating these new regulations requires a brand to have the agile skills of an Olympic Judo master - like this guy: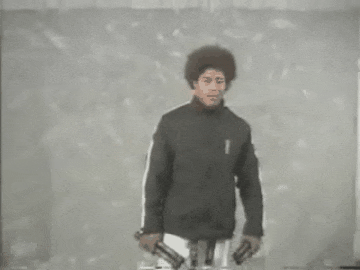 Ford was one such brand that was up to the task - and I think they've done an excellent job. They launched their multichannel "Life is a Sport" campaign featuring the Escape last week complete with this TV spot in the opening ceremony.
What I love about this commercial - beyond the spot-on messaging that ties in well with the Olympics - is the way it is shot with snippets of 3 vertical videos side-by-side, clearly referencing the social media app, Snapchat. Of course that is intentional-since they are launching a simultaneous push on the popular channel during the games complete with a sponsored lens on Aug 13 allowing users to paint their faces red,white and blue (also shown in the TV spot).
Why it works:
It's presented in an authentic way, showing snaps of the kind of things people post on Snapchat, complete with text and emojis on the videos. It encourages the viewer to go see what the brand is doing on Snapchat.
It's also effective because it's a multichannel campaign. Beyond TV and ads in Snapchat Stories, Ford also plans to roll out unique, Olympic-themed content on Twitter and other channels and is running a digital display campaign. This taps into "second screen" nature of how we watch TV now, especially live sports.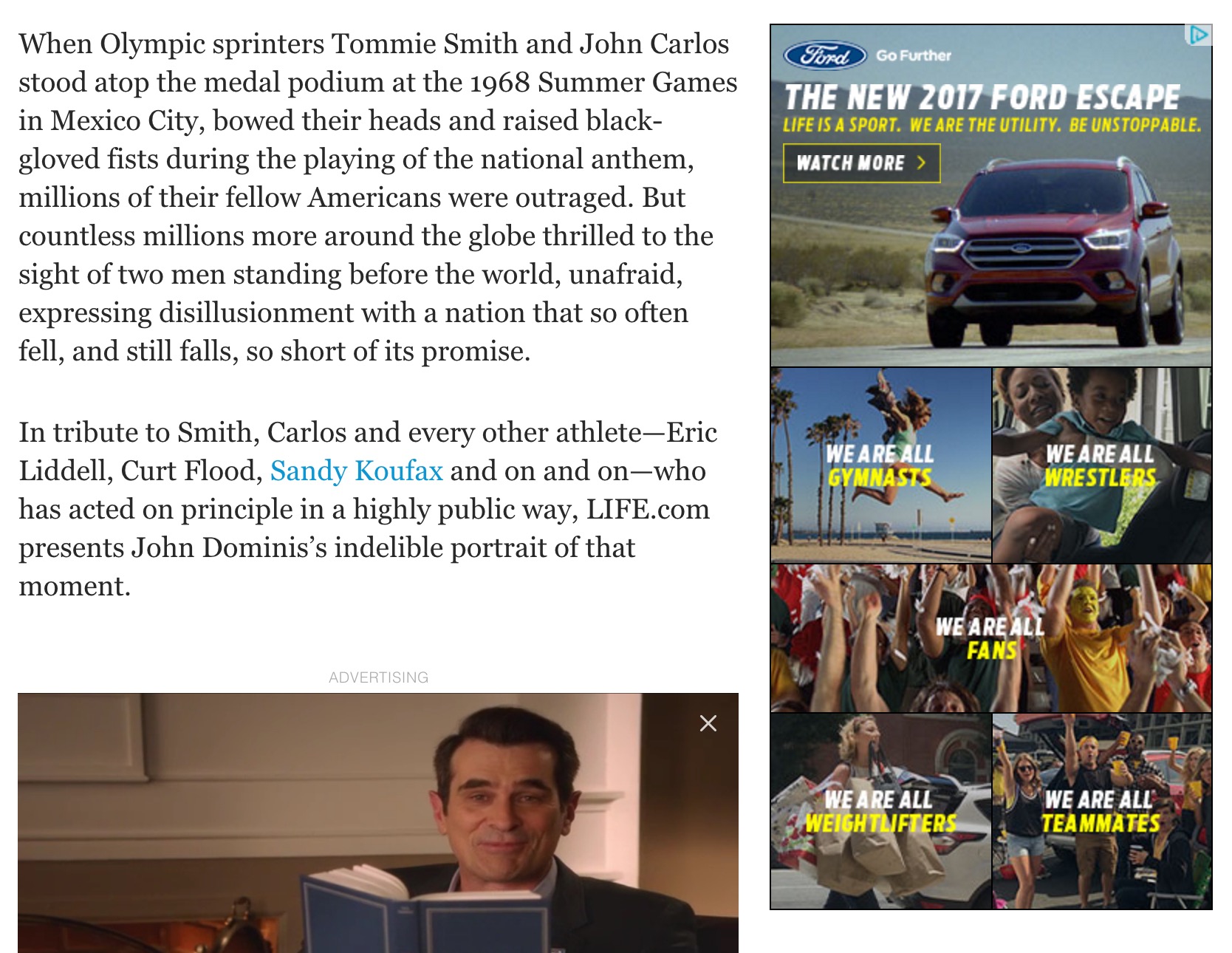 From Lisa Schoder, the digital marketing manager: "We looked at our 'Life is a sport' [brand] platform, and we thought about how people would be second-screening [during the games]. It acknowledges what's happening in culture and embraces that." Catering a campaign to media channels your target audience is consuming - imagine that! It also doesn't hurt Ford that rival car brands are presenting extremely boring creative during the games, ie. Chevy's focus group campaign...
What good media campaign ideas have you seen lately? Leave us a comment below to share.
*Actually, I'm 99% sure this blog post is illegal.
McCulloch+Company is an advertising media services company that integrates the innovation of digital media with the strengths of traditional paths. Founded in 1994 and located in historic Roswell, Georgia, McCulloch+Company is regarded as one of the Southeast's preeminent media agencies. The agency is skilled at managing B2B and B2C clients in a multitude of industry categories.