Has your mailman seemed bored lately? It might be due to lower direct mail volume. According to the Direct & Marketing Association (DMA), direct mail usage is projected to experience a 19% decline over the next year as marketers continue to migrate to digital. However, with digital Click Through Rates (CTR) deteriorating, click fraud making headlines and most consumers blurry-eyed from screen fatigue, direct mail could be a good media idea for some brands. In the same DMA report, direct mail response rates are on the rise and it's currently ranked third in ROI (27%) behind email (122%) and social media (28%).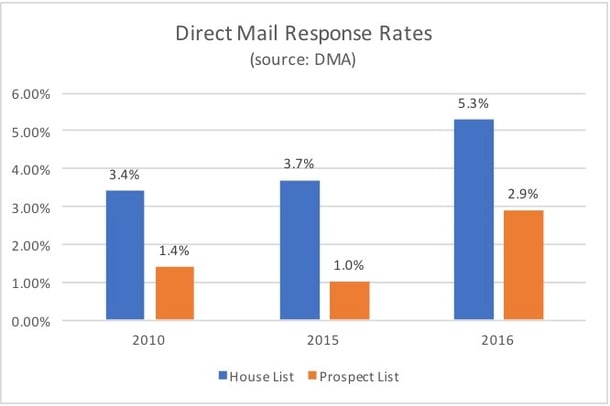 For those marketers that are willing to divert from the new digital normal and integrate direct mail, innovation and incentives abound. Even the USPS has upped its game with surprising opportunities and inspiration to remain competitive. Here are some compelling options to give your direct mail a kick in the shorts:
USPS pricing incentives
Advanced targeting capabilities – geographic, demographic, lifestyle
Augmented Reality (AR)
Audio and video integration
Communication with smartphones (NFC technology)
Personalized printing and hand-written envelopes
3D, di-cut and tactile production
This reminds me, what ever happened to scratch 'n sniff?!
What good media ideas have you seen lately? Leave a comment and let us know.
McCulloch+Company is an advertising media services company that integrates the innovation of digital media with the strengths of traditional paths. Founded in 1994 and located in historic Roswell, Georgia, McCulloch+Company is regarded as one of the Southeast's preeminent media agencies. The agency is skilled at managing B2B and B2C clients in a multitude of industry categories.